We had already reported it a couple of weeks ago but it seems that the debut of the function is getting closer and closer: Google's 'Telephone' application for Android devices will be able to allow call recording.
'Telephone' is the default call manager app on Google's Pixel and Android One-powered smartphones, but it can be downloaded on other devices from the Play Store.
A couple of weeks ago, XDA-Developers analyzed the source code of version 43 of the 'Phone' app on a Pixel 4 phone, finding lines of code that hinted at the introduction of this feature. Now, the same site has reported that, by analyzing and modifying the most recent version 44 of the Telephone app, it was possible to activate the functionality. This is proof that the feature exists and is pretty much ready to go official.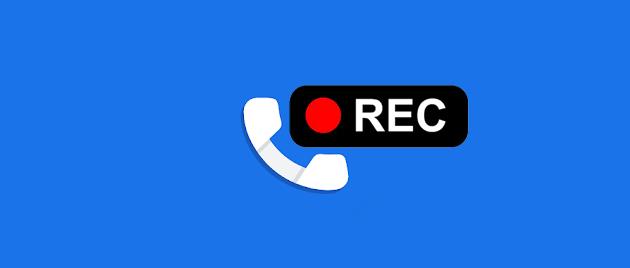 From our understanding, once this new feature is implemented, you see a "Record" button in the UI during an incoming or outgoing call. Tapping this button starts a recording and changes the icon to indicate a recording is in progress. Touching this button again ends the recording and the icon returns to the previous one. Recorded phone calls are saved in the call log, where you can listen to them and export them as .wav files. It should also be possible to view a transcript of all recorded phone calls.