All the latest Samsung smartwatchs, including the new Samsung Galaxy Watch 4, are equipped with different functions for monitoring the health of those who use them.According to a search for "frontiers in neurology", the blood pressure measurement feature could help Parkinson's patients, avoiding falls and favoring an early diagnosis of the disease.
In particular, smartwatches could identify cases of orthostatic hypotension, a sudden drop in blood pressure that in some people, especially elderly, is linked to Parkinson's disease and can cause unexpected fainting and falls.The monitoring guaranteed by Samsung Galaxy smartwatches can keep under control the pressure fluctuations, allowing those who suffer from avoiding dangerous falls for their health, but also to identify Parkinson's early in individuals hypotheses not affected by other symptoms of the disease.
Two employees of the Samsung Medical Center have compared the pressure of the pressure of a Galaxy Watch 4 and a loser meter: the results of the experiment are extremely positive for the Korean watch, which has a precision close to that of a medical device.The Samsung Medical Center research team has also declared that "orthostatic hypotension is a common and dangerous symptom that concerns many people who live with Parkinson's disease.In addition, blood pressure could allow us to constantly observe the symptoms of the disease and find potential problems already in their first stages, allowing us to immediately identify Parkinson's and limit their negative effects on the person ".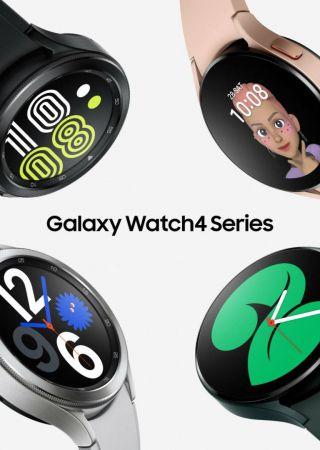 The pressure monitoring feature is available in Italy and in several other countries: you can activate it through the Samsung Health Monitor app.Among the other peculiarities of the Smart Watches of the Korean giant, finally, we remind you that Samsung Galaxy Watch 4 also works as a walkie-talkie.